For the Week of May 24, 2020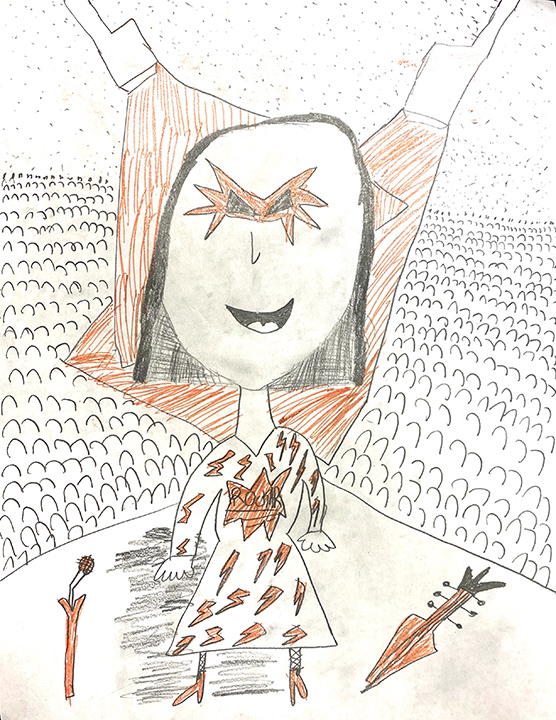 Bement Family Forum

Thank you to those who joined the Leadership Team and Kwame Harrison for the forum. If you missed it, it is now posted behind the Parent Portal for you to view. Several questions came in just as the forum ended and we invite you to continue to share questions with us. Please include your name so we are able to respond.

Our next forum is scheduled for Wednesday, June 3 at 9:00 a.m.

You are invited to a Zoom webinar.
When: June 3, 2020, 9:00 a.m. Eastern Time (US and Canada)
Topic: Bement Community Forum
Register in advance for this webinar

After registering, you will receive a confirmation email containing information about joining the webinar.
Memorial Day
In a break from Bement tradition, this year, there will be no classes on Memorial Day. This is a true holiday from distance learning and we encourage students, faculty, and staff to spend time outdoors and with their families. In honor of Memorial Day, a special morning meeting and slideshow will be emailed on Monday morning.

End-of-Year Events
While we will not have graduation and other end-of-year special events on campus, we are celebrating the end of the school year and our graduates. Below is a schedule of events:


Monday, May 25
Memorial Day (special morning meeting & slideshow posted)
No classes today
Monday, June 1
Ninth grade self-portraits gallery posted (link via email)
Virtual collaborative scavenger hunt released for lower schoolers!

Wednesday, June 3
Final day of classes
8:10 a.m. Final all-school meeting (recorded meeting)
9:00 a.m. Fifth grade step-up to meet sixth grade advisors (Zoom link to come!)
Thursday, June 4
9:00 a.m. Final lower school morning meeting (Zoom link to come!)
9:00 a.m. Final advisory/grade-level meetings (Zoom link to come!)
9:30 a.m. Final upper school morning meeting (recorded meeting)
4:00 p.m. Community-wide sharing of Farewell Celebration videos for ninth graders (link via email)
Friday, June 5
8:15 a.m. Virtual celebration ceremony of graduating ninth graders

Campus Belongings

As Massachusetts looks towards a gradual return to activity, we are working on a system to pack up and return day student belongings to families. We will pack up all student items in desks, cubbies, and lockers. If your child has items left in another location, please complete this form to indicate what the item is and where it might be found. We will do our best to locate and return these items to you! More information will be forthcoming about campus pick-ups.

Instrument Rentals

Our hope is that students will continue to rent their instruments and practice over the summer. However, if you wish to return your rented instrument, please contact Gerry's Music Shop directly at (413) 534-7402 to arrange the return through them. If your child's instrument is still at Bement and you wish to return it to Gerry's, we can do that. After you have contacted Gerry's, please contact Ms. Mahoney to arrange this.

If your child's instrument is still on campus and you do not plan to return it, we would love to get it back to you. Please contact Dylan Korpita to arrange this.

Update on Summer Camps at Bement

We regret to announce that all on-campus summer programming at Bement is cancelled for this summer. Please stay tuned to the Look Ahead, our social media feeds, and our website for information on remote summer enrichment opportunities in the coming weeks! Please email Doc Potter with any questions.

Recipe Submission Deadline Extended!

Maeve '23 is collecting recipes for a cookbook entitled Recipes From Our Home to Yours: A Collection from Bement. This project is supported by the Bement Family Association's Inspiration Fund and all proceeds from the sales of these cookbooks will go to The Food Bank of Western Massachusetts to assist in their response efforts to COVID-19. If you have a recipe that you would like to share, please submit it in this format, along with a photo of the finished product or of the baking/cooking process to learningiseverywhere@bement.org. Submissions for the book are due on Friday, May 22. If you have any questions, please reach out to Erin Cromack.
Yoga Class
Bement's ballet and yoga teacher, Lesley Tunstall Crosby, has offered free on-line yoga classes to Bement families. Past classes are now listed in the Additional Resources section on the website. The final class is below:
Topic: The Joy of Back-Bending, especially for children
Virtual Scavenger Hunt

During our final week of school, Mr. Dobosz and Mr. Paulding are releasing a virtual, collaborative scavenger hunt for lower schoolers for a special multi-day field day extravaganza! You will get more information soon, but in the meantime, please download this free app so you can join in the fun.
Sing Along with Ms. Wetherby

It was wonderful to sing with so many students last week! This week, on Wednesday, May 27, join Ms. Wetherby for a final round of live sing-alongs. Keith House students can sing with her at 9:00 a.m. and Drake students at 9:30 a.m. Zoom links will be emailed to parents directly, so please check your inboxes!
Join Us for a Live PE Class

Mr. Dobosz will be on Zoom this week for a final round of live PE classes on these days and times:

K and 1: Thursday, May 28, 1:00-1:30 p.m.
4 and 5: Thursday, May 28, 2:00-2:30 p.m.
2 and 3: Friday, May 29, 10:30-11:00 a.m.
The Zoom links are in the weekly PE document on Google Classroom and will be emailed to you. See you there!
Ninth Grade Self-portraits Gallery

Each ninth grader has created a symbolic self portrait with elements that represent important areas in their life. Please join us in celebrating them and their creative efforts. On Monday, June 1, parents and upper school students will receive an email invitation. Congratulations to the Class of 2020! We are so proud of you all!
Farewell Celebration for Ninth Graders

Please join in viewing a virtual farewell celebration, as the faculty each surprise an honoree with a special video that carries on our farewell tradition. A link to the videos will be shared by email on Thursday, June 4 at 4:00 p.m.

FROM THE BEMENT FAMILY ASSOCIATION
Next BFA Meeting

The next FA will be held on Tuesday, June 2 at 9:00 a.m. via Zoom meeting. The call in information is available on the right side of the FA page in the Parent Portal.
Summer Creative Writing Workshops for Teens
The Young Artists and Writers Project (YAWP), sponsored by Stony Brook Southampton's Creative Writing MFA, is dedicated to mentoring young people in the development of creative expression and critical thinking through writing. YAWP Summer Workshops pair seasoned adult writers with students, ages 13-18, in fiction, essay, poetry and scriptwriting. Click here for more information.
WHAT'S HAPPENING IN THE BEMENT COMMUNITY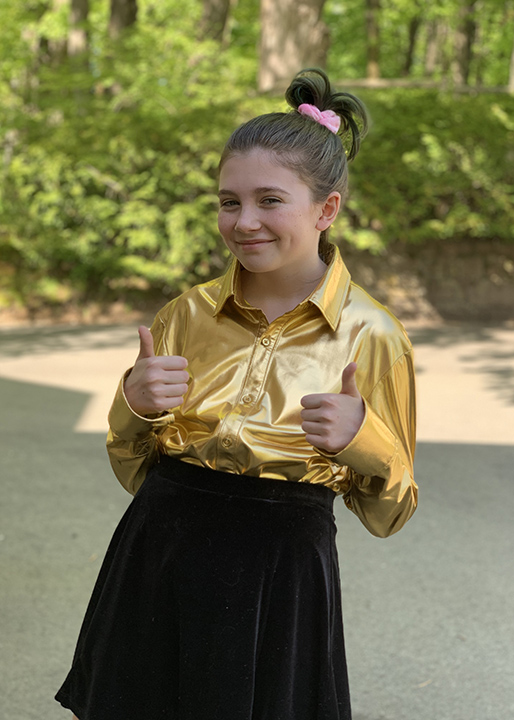 #formalfriday - Wilder '23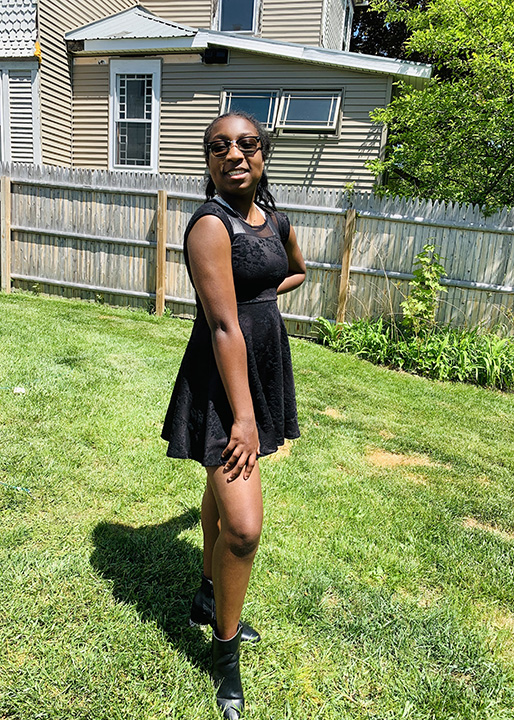 #formalfriday - Yosola '21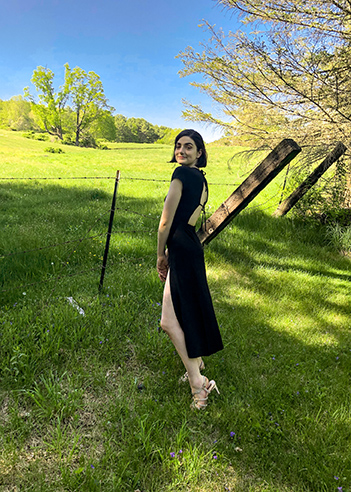 #formalfriday - Margaret '21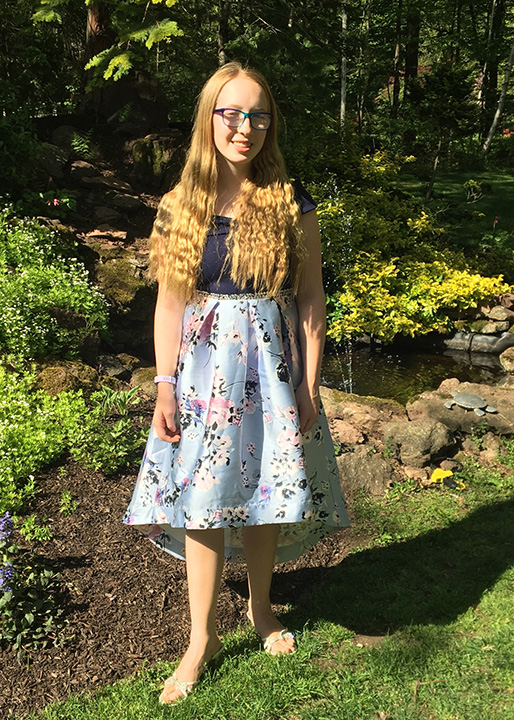 #formalfriday - Charlotte '21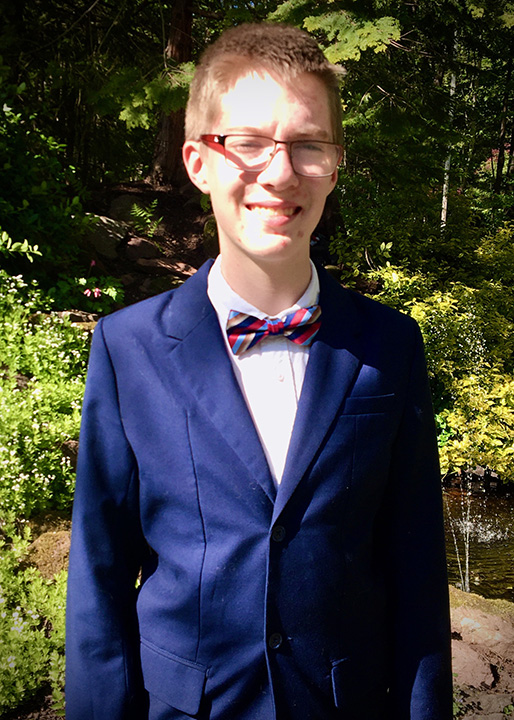 #formalfriday - Ms. Loughlin '21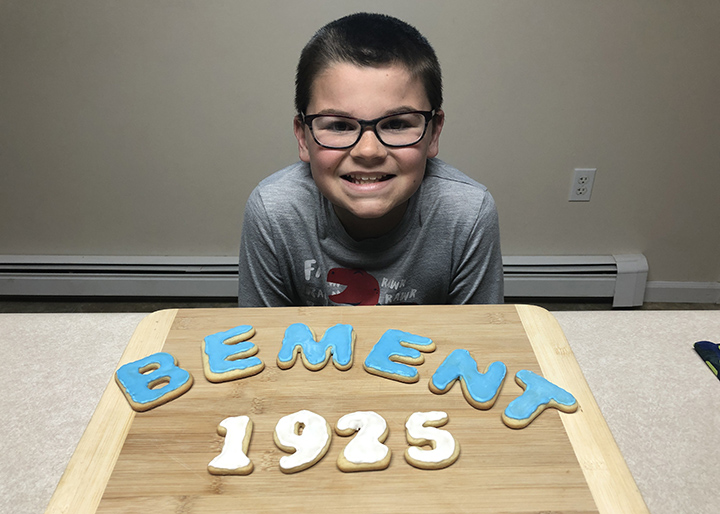 Aiden '25 with his sugar cookies for the fourth grade bake-off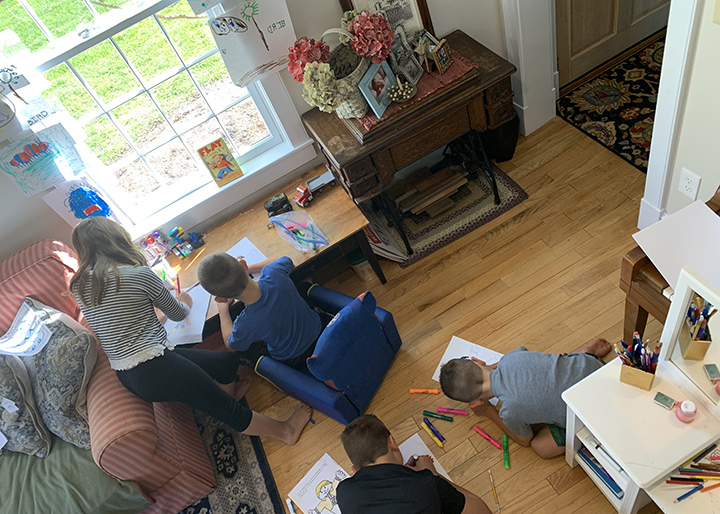 The whole family got in on the action with Emma's '27 Flat Stanley project!
Grace '21 enjoying painting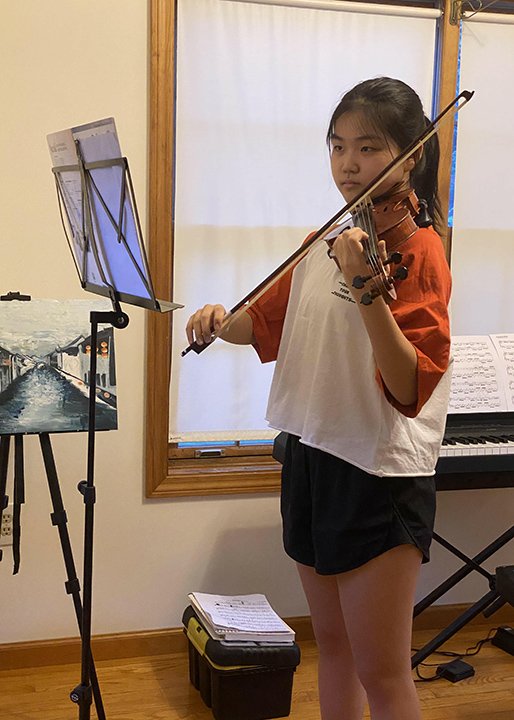 Grace '21 practicing her violin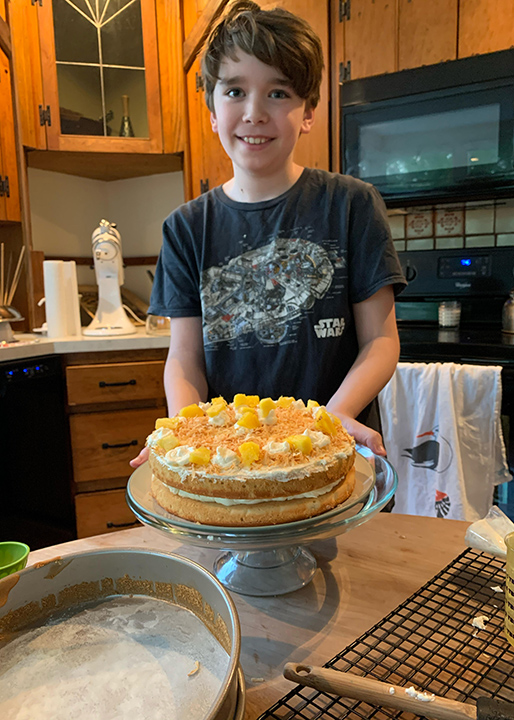 Eamon '25 with his piña colada layer cake for the fourth grade bake-off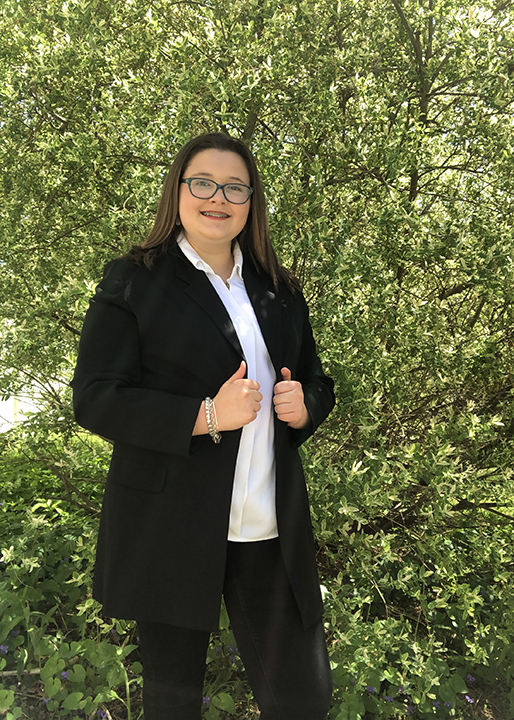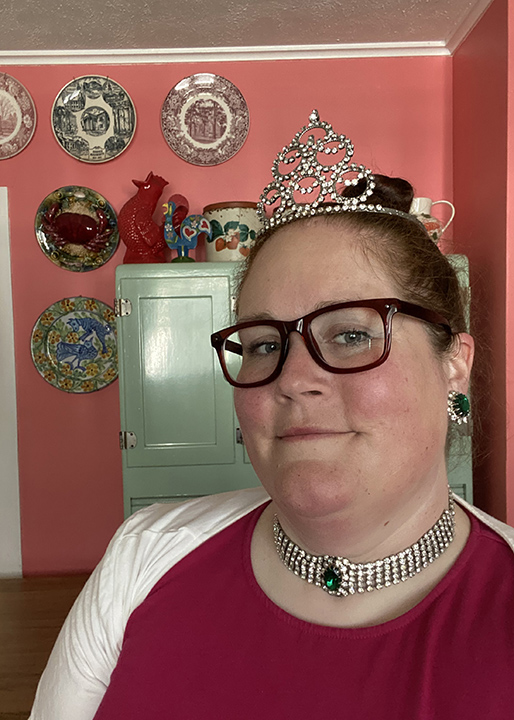 #formalfriday - Ms. Gearhart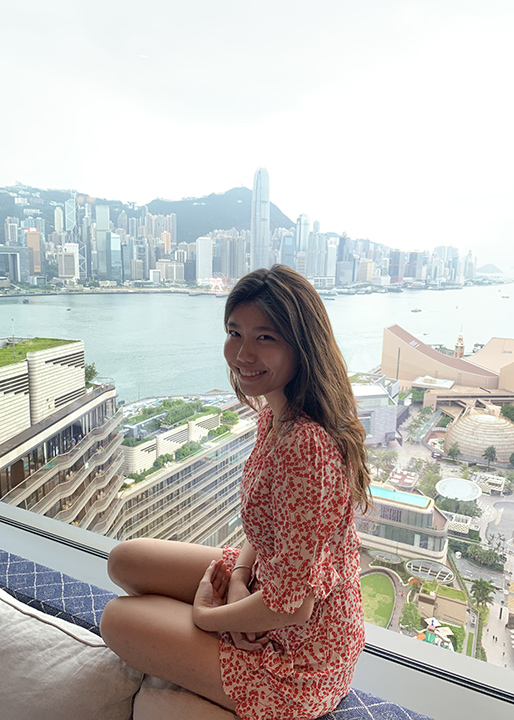 #formalfriday - Megan '20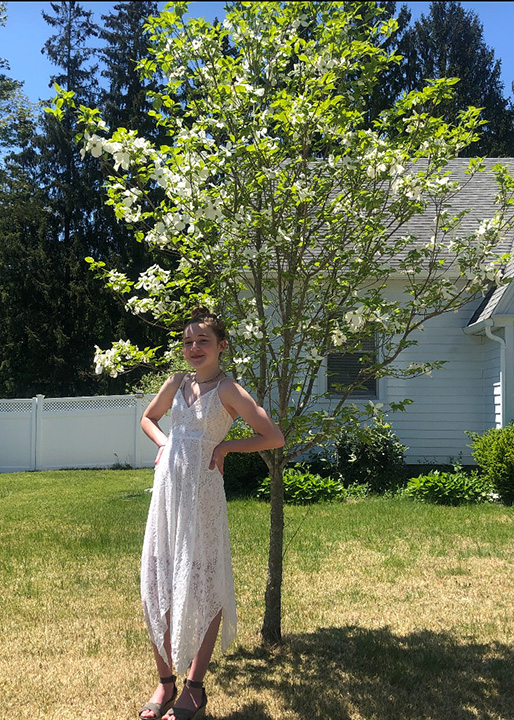 #formalfriday - Josie '23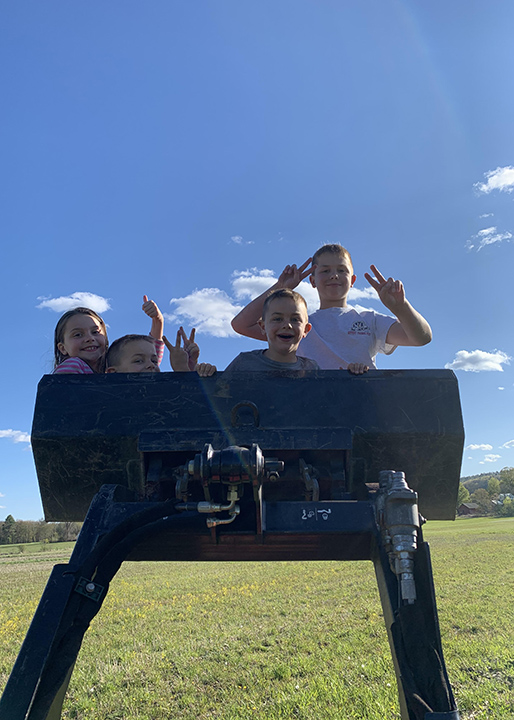 Emma '27, Lane '30, Barrett '30 and Jason '25 help their dad with the mulching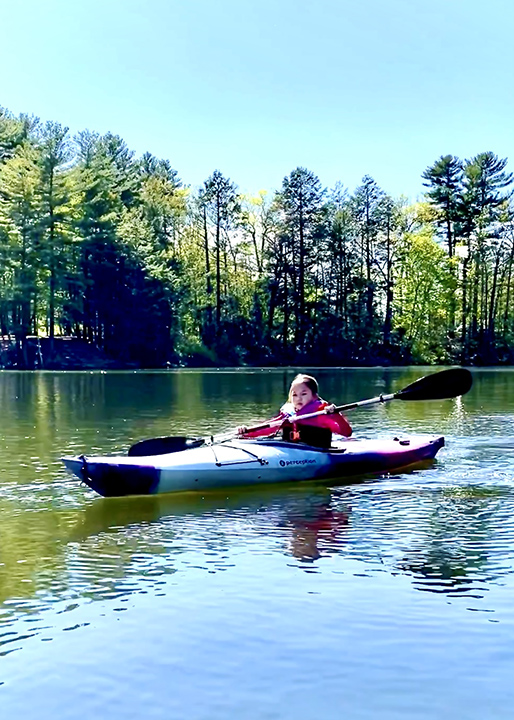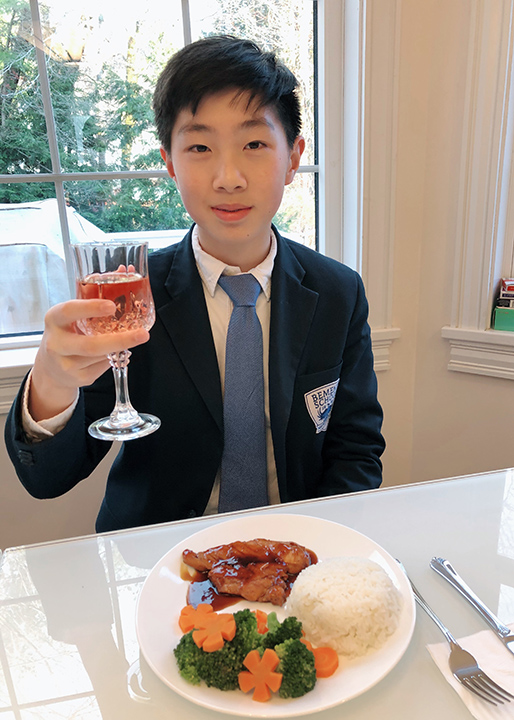 #formalfriday - Allen '23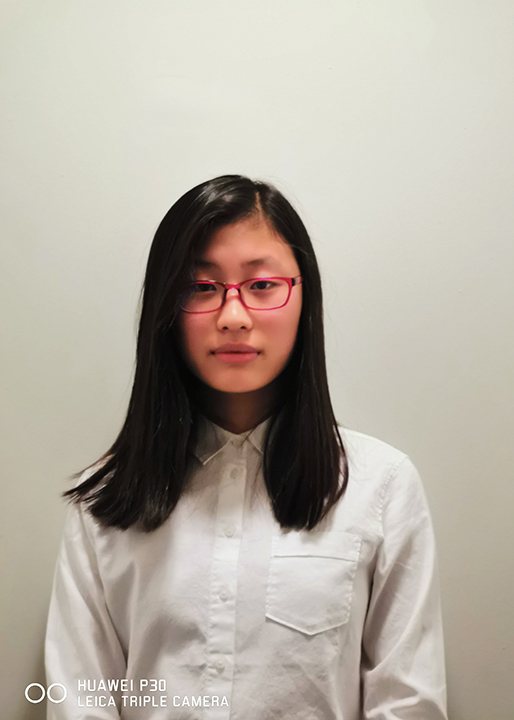 #formalfriday - Vickie, '23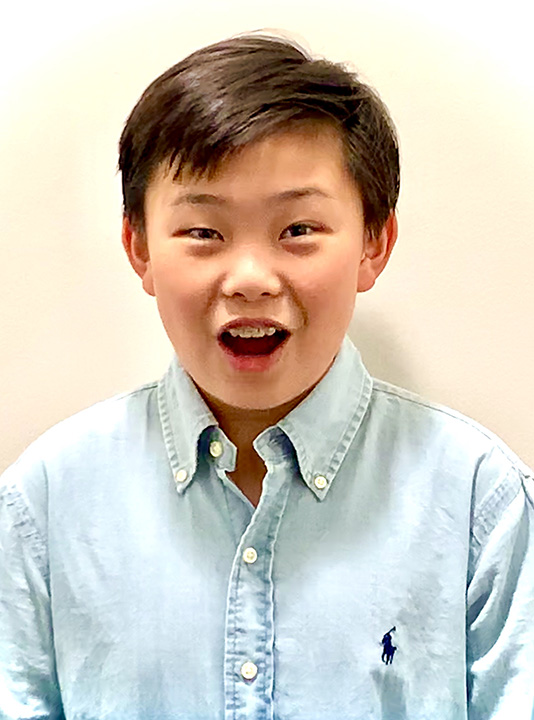 #formalfriday - Mike, '21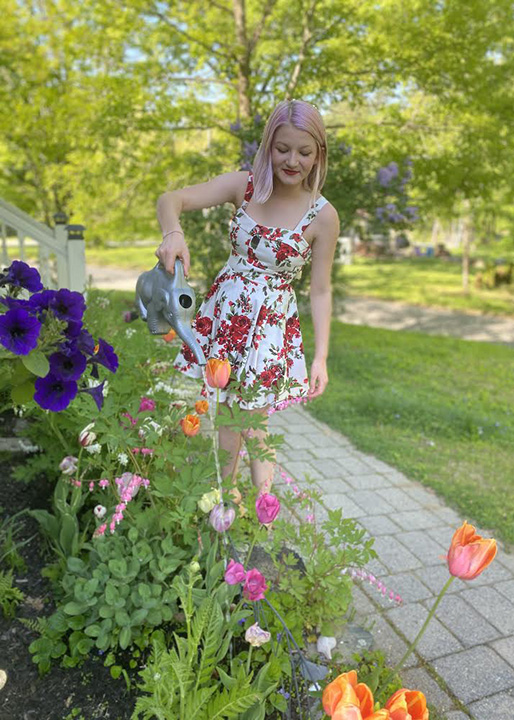 #formalfriday - Caledonia '21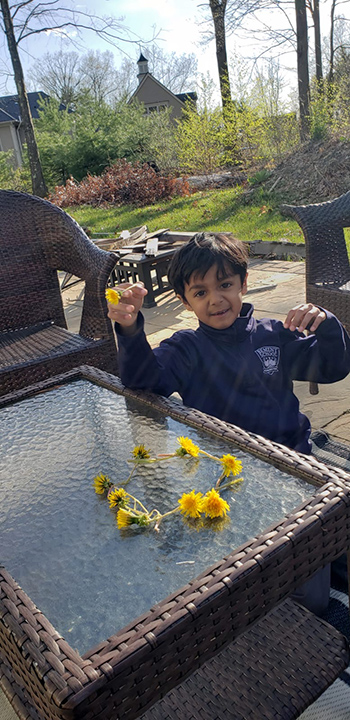 Ayaan '29 making a dandelion crown!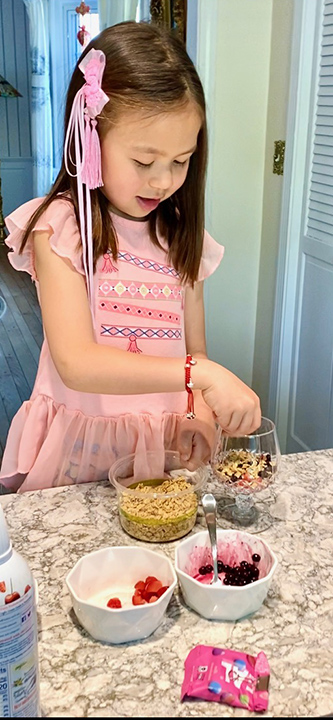 Anna '28 making a healthy trifle bowl for her parents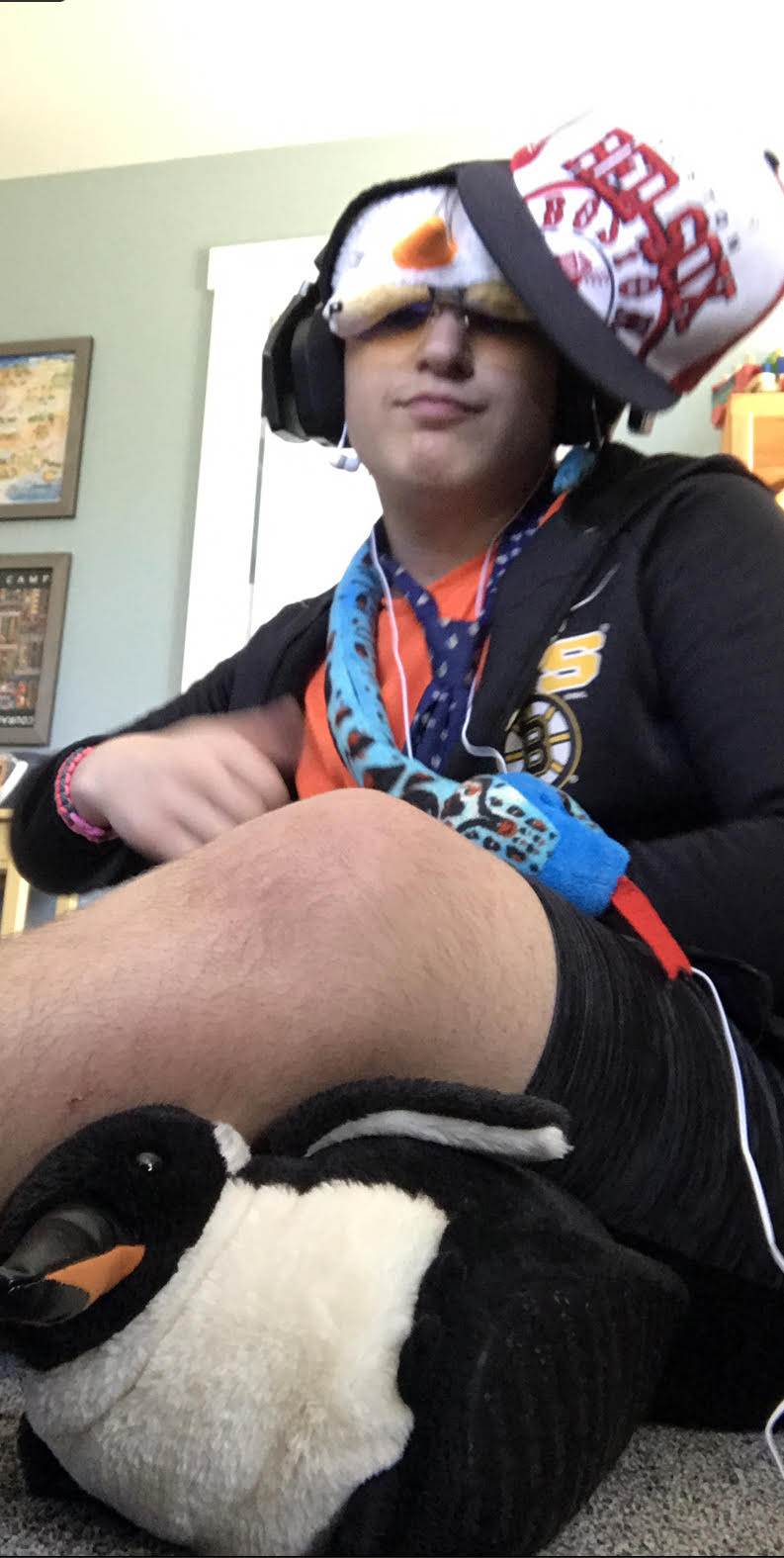 The full school calendar may be found here on the Bement website.